Introduction
An Office Set is actually the same paperwork that is needed for any company or Office. The Office Set includes a Header, business card, Office envelope, etc.
The primary goal of the Office Set is to beautify and coordinate all the papers of a company. The Office suite also does the job of identifying a brand.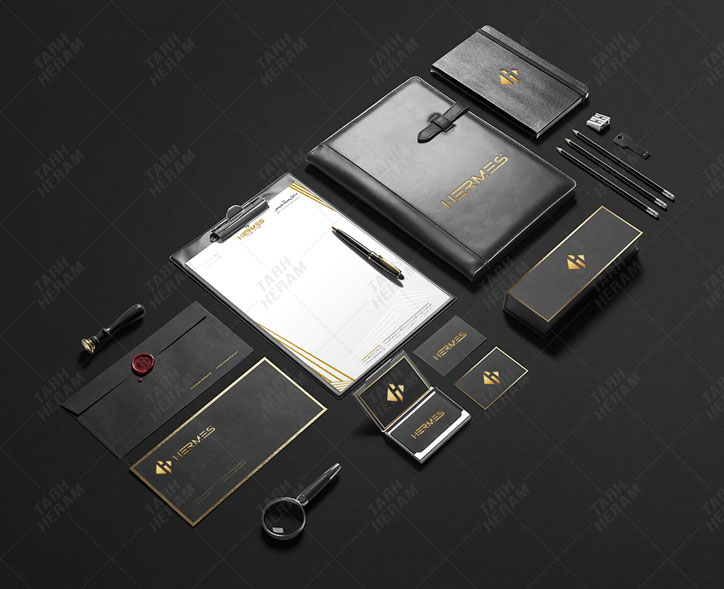 Office Set Design
In designing an Office Set, the most important step is to choose colors that match the brand logo. These colors are supposed to be on all the papers. Choosing the right colors will attract customers and increase the credibility of your brand.
They design Office Sets to exchange letters and papers between different companies. The Office Set also makes it easy to copy a company's papers.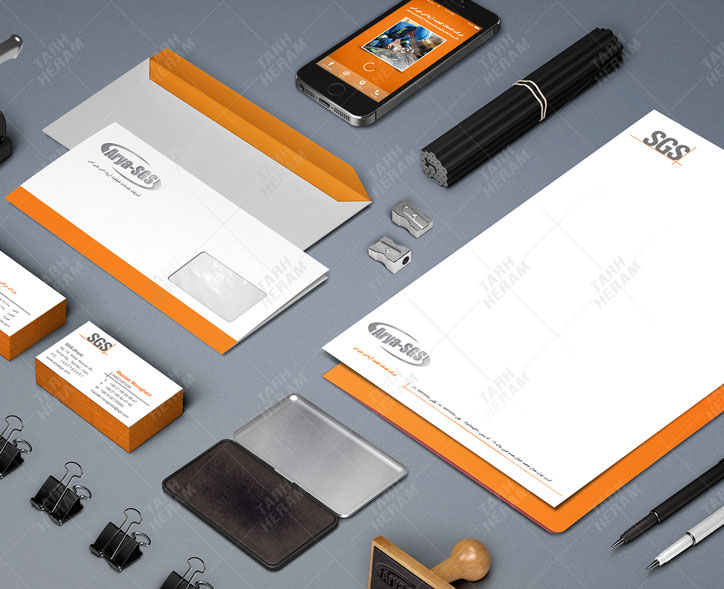 In designing an Office Set, you can consider the following:
• A4 and A5 Header
• business card
• Office envelope (locust)
• A4 and A5 envelopes
• Notes
• folder
• CD or DVD label and cover
• Envelopes in other sizes
• And things like promotional pens and ... if needed
Logo Design
Obviously, the Office Header without the logo is not very beautiful and is not professional. For this reason, before doing anything, a logo must be designed, or if the current logo of the old company is redesigned, it must be redesigned to look more modern.
Having a logo is very effective in recognizing the identity of your brand and company and creates a business identity for you that will gradually become familiar to everyone, and this has a special effect on increasing your sales and profits.
Designing the Business Card
Business card is one of the most important parts of the Office Set. In order to design a business card, it is necessary to pay attention to the appropriate combination and title, color harmony, font size, observing a certain distance from the edges, and so on.
Business cards can be printed in different ways, depending on the customer's taste and budget. Some types of business card printing include matte or glossy gloss, German linen, Dutch, cardboard, cellophane or laminate.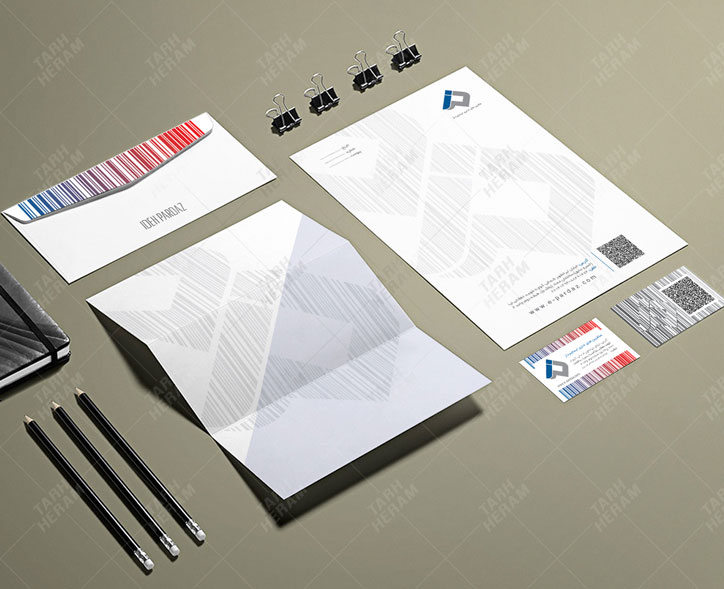 Header Design
Another key component of the Office Set is the header. In designing a header, you can be very creative. For example, you can use different colors so that the header is not simple. The logo can also be embossed or gold-plated, which will give a lot of beauty to the header.
Some customers prefer the rounded edge of their company to be round, which has a fancy and stylish look and is completely new.
Envelope Design
One of the items in the Office Sets is the envelope, the design of which is done according to the customer's taste and the designer's creativity. It is also possible to design the envelope door adhesive in harmony with other components of the Office Set.
Envelope printing can be done with writing paper, glass, linen, patterned fantasy and cardboard.
Similar Articles