Gift Handbags
You probably already have the idea that when you shop a gift for someone special, put it in something that is beautiful. There are many Gift Handbags on the market that can be a good option to use, but it's always more valuable what a human being puts time into it and strives to build. Some may just consider making a handbag just to make it more affordable, but trying to make it and gift it to a special person can be both fun and worthwhile.
You can use whatever cardboard you want to make your Gift Handbag and the dimensions will be exactly what you think, taste and need. The tools you need to produce a gift wristband are pretty straightforward, such as a ruler, a pen, glue, cardboard (which should be a thick cardboard), punch, scissors and some ribbon - these are all the tools you need. The methods of making a Gift Handbag are almost the same all you have to do is to search the Internet and find the pattern you want and start producing this Gift Handbag.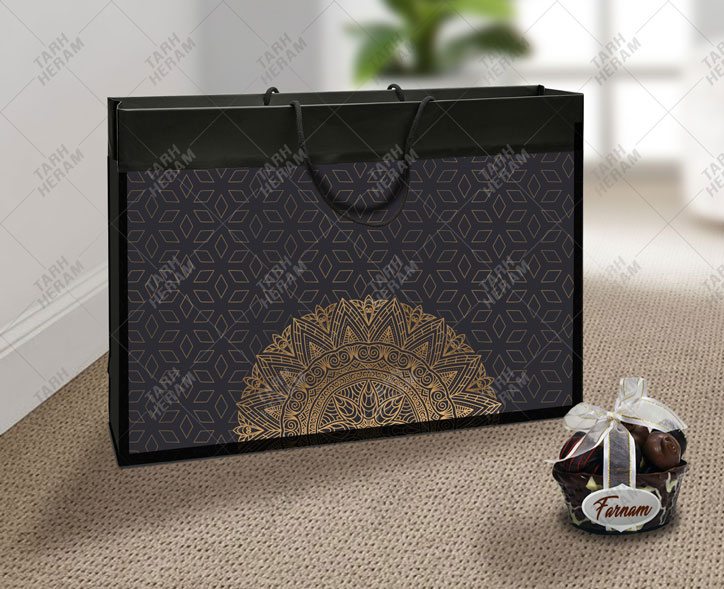 On other sites you can see patterns in the photo and get started, but keep in mind that the thing that gives your gift a special charm is your precision in cutting and creating the lines you need. It's also about cleaning the places where you use glue, so do it with patience. To get started, it is best to use paper first to learn how to cut and paste and then go to cardboard.
Printing and production of Gift Handbags
Another point to note is the design printed on your handbag. You can both use designed cardboards or design it yourself. Of course, we recommend this when you are aware of the good work of painting and designing yourself! If you are one of those people who are passionate about color and enjoy coloring, you can use templates and ready-made designs to print on your gift wrap. This way you have done zero to 100 tasks yourself.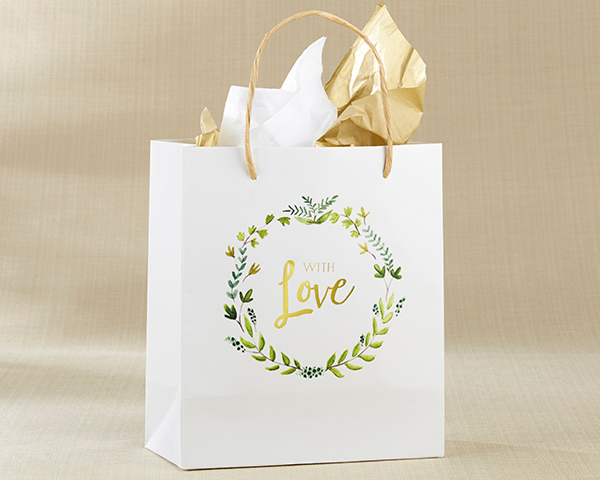 The only way to embellish a Gift Handbag is not to print the design on it and use cardboard. (Although it does play a part in making your work beautiful). Another way that can help you is with pre-made designs that you just have to stick them on your Gift Handbag (as easy as that). You can even make your own design on different cardboard and use them to design your own handbag. So we suggest paying extra attention to making a Gift bag for the next gift you want to buy and don't think it's too hard (it's not really hard!).
Similar Articles
# Printing and Production of Store Shopping Bag
# shopping bags With Tailored Printing
# Printing and Production of Cardboard Handbags