Drink Plastic Cup
We are all familiar with the use of cup. A glass is a tool used to drink water, liquids, tea, Nescafe, coffee, soda, juice and so on. But plastic cups are used in busy places like organizations, companies, etc. Plastic cups are manufactured in either disposable or multiple use. Cups that are plastic or transparent have advantages and disadvantages. Their main advantage is that they are disposable. To see more samples click here.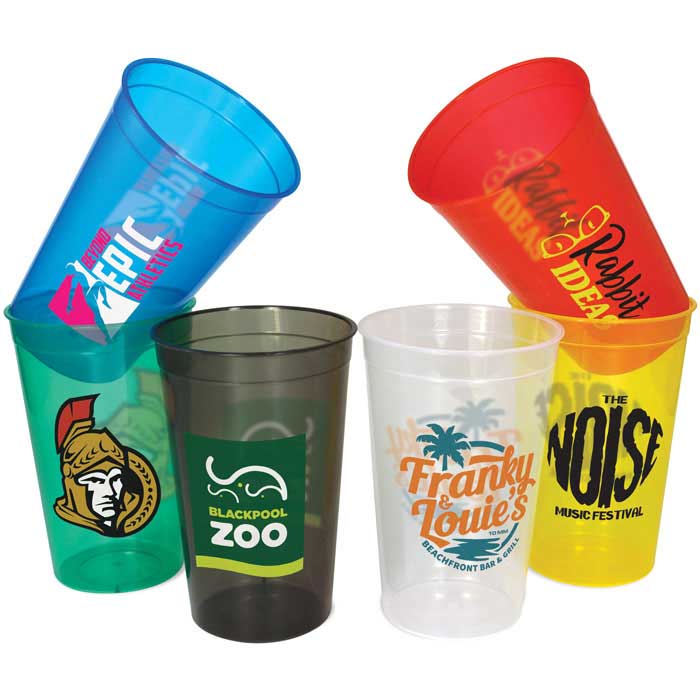 So one can be fairly certain that hygiene is respected, but the disadvantages of disposable or multiple-use plastic cups are that they cannot be poured into hot liquids because the plastic and its toxins dissolve in water. It is transmitted to the body by eating hot water or liquid. Improper use of polyethylene (plastic) containers can release the organic material and chemicals found in the wall of containers into foods that are harmful to health and may cause digestive problems and even some malignancies in people. That will be very difficult to compensate for most people. In addition, the more these harmful substances reach the body, the greater the likelihood of cancer in the individual. So use this type of cup for cool drinks and its price is lower .
Inserting logo on plastic cup
If you use drinking plastic cups to advertise by promoters in exhibitions, universities, stores, etc., you should know that inserting a logo and brand is one of the marketing plans of a disposable business manager. In fact, inserting a logo on a plastic cup is an operational program. Operational plans are developed to support tactical plans by front-line managers, supervisors, team leaders, and facilitators. These programs include logo insert on plastic cups for daily, weekly and monthly goals.

To see more samples click

here.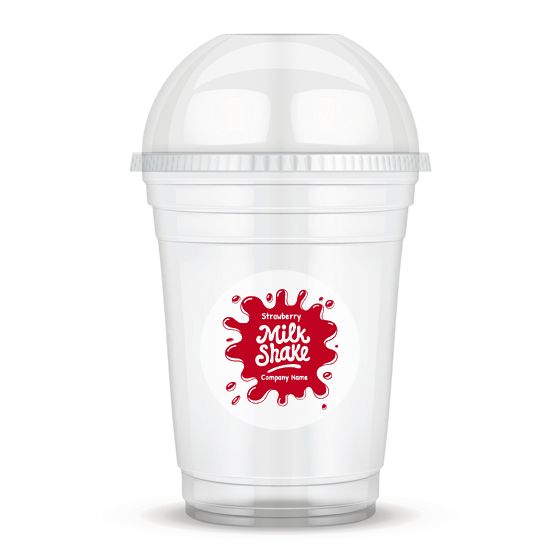 A one-time activity, such as inserting a logo on a plastic cup, is a one-time activity that is not repetitive and requires a disposable schedule. This app is for a work operation that shows the starting point to the end. Therefore, one should pay close attention to it because if the design on the cup is not done correctly, it will change all the goals of the program. To design the cup, we need to know the culture of the organization and society well, because it is a model of basic assumptions, values and beliefs (such as individualism or collectivism, power gap, avoidance of uncertainty, manhood or womanhood, tendency to the future and so on) which takes into account the correct way of thinking and acting on the issues and opportunities that the organization faces. The contradiction between cultures will cause conflict and even negative impact on the customer.